May 15, 2023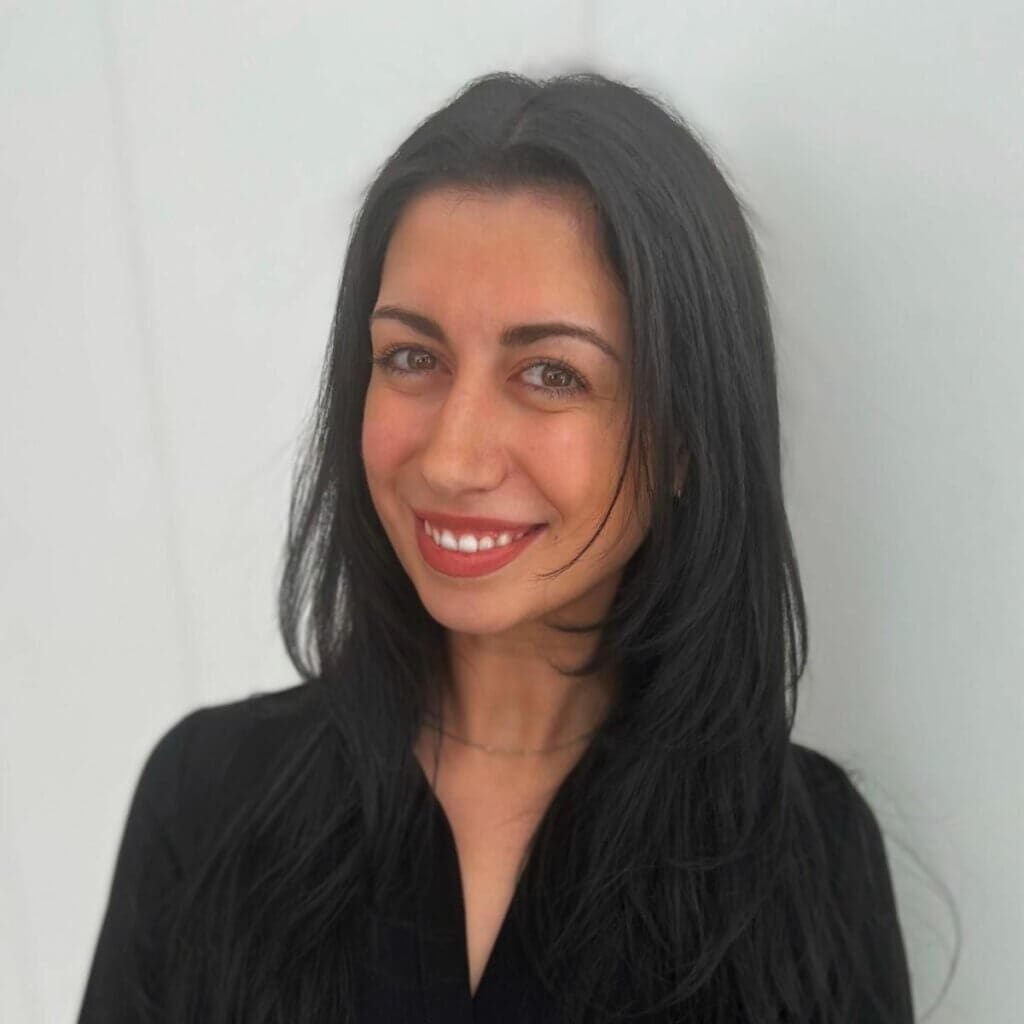 Torrey Advisory Group (TAG) is proud to welcome Olivia Lucanie to the policy team. The Washington, D.C.-based firm offers effective government relations, strategic communications, and issue advocacy as well as full-service association management to a growing number of clients in the food, agriculture, and forestry sectors.
Olivia serves as Policy Manager for the Torrey Advisory Group, where she provides advocacy support for the firm's clients. Prior to joining TAG, Olivia served as a Senior Associate at the Prism Group. Before that, Lucanie interned for Congresswoman Bonnie Watson Coleman (D-NJ-12). She received her B.S. degree in public health and a minor in economics from The George Washington University.
"The team and I are very excited for Olivia to join the firm. Her background working in the nutrition space makes her an excellent addition as we continue to expand our client base and offer government affairs services across the entire food supply chain," said Firm Principal Michael Torrey.
In addition, the Torrey Advisory Group has promoted Dr. Julie McClure to Vice President. Formerly, McClure served as Director. Ashley (Willits) Smith, who previously served as Policy Manger, has been promoted to Director.
Click here to learn more about Team Torrey.

About Torrey Advisory Group:
Food and agricultural organizations that need the right results in Washington, D.C. can trust Torrey Advisory Group to put its relationships, reputation, and expertise to work on your issue. Since 2005, the firm has successfully provided legislative and regulatory guidance, issues management and association management services to a wide variety of clients. Learn more about us at http://www.torreydc.com.
---